Enchanted Garden Gift Set
A precious gift set that brings the scents and light of a traditional Italian garden, presented in a festive yellow box with the elegant decor of Chinese artist Oamul.
The Magnolia Nobile Eau de Parfum 50 ml., with its modern and luminous notes, meet the Buongiorno scented candle 70 gr. that diffuses the sensation of a fresh Italian morning through aromas of mint, lavender, and rosemary with green notes of freshly cut herbs. Specially presented in a festive edition yellow box with the luminous decor of Chinese artist Oamul.
Eau de Parfum: The women's Eau de Parfum Magnolia Nobile by Acqua di Parma is a luminous and modern fragrance expressing aristocratic femininity. Discover this charmingly sophisticated composition of floral scents!
Buongiorno Candle: Scented flickers for a sensuous yet fresh awakening to your day. As the first rays of the morning light filters through the window, the accompanying breeze brings hints of green aromas reminiscent of the splendid Italian countryside.

Acqua di Parma and Chinese artist Oamul come together in an artistic collaboration transforming traditional holiday lights into an elegant modern graphic interpretation for the 2020 Holiday Season. The illustrator, known for his surreal and modern outlook on the world, illuminates the Holiday collection with his luminous and light decor inspired by the aesthetics and vision of the Maison.

NOTE: Due to the size of this product, it will not be packed in our standard gift wrapping service when selected at checkout. Individual components of this item cannot be returned separately. 
YOUR UNBOXING EXPERIENCE
With Our Compliments
Receive a complimentary Peonia Nobile mini hatbox with every purchase over 100 €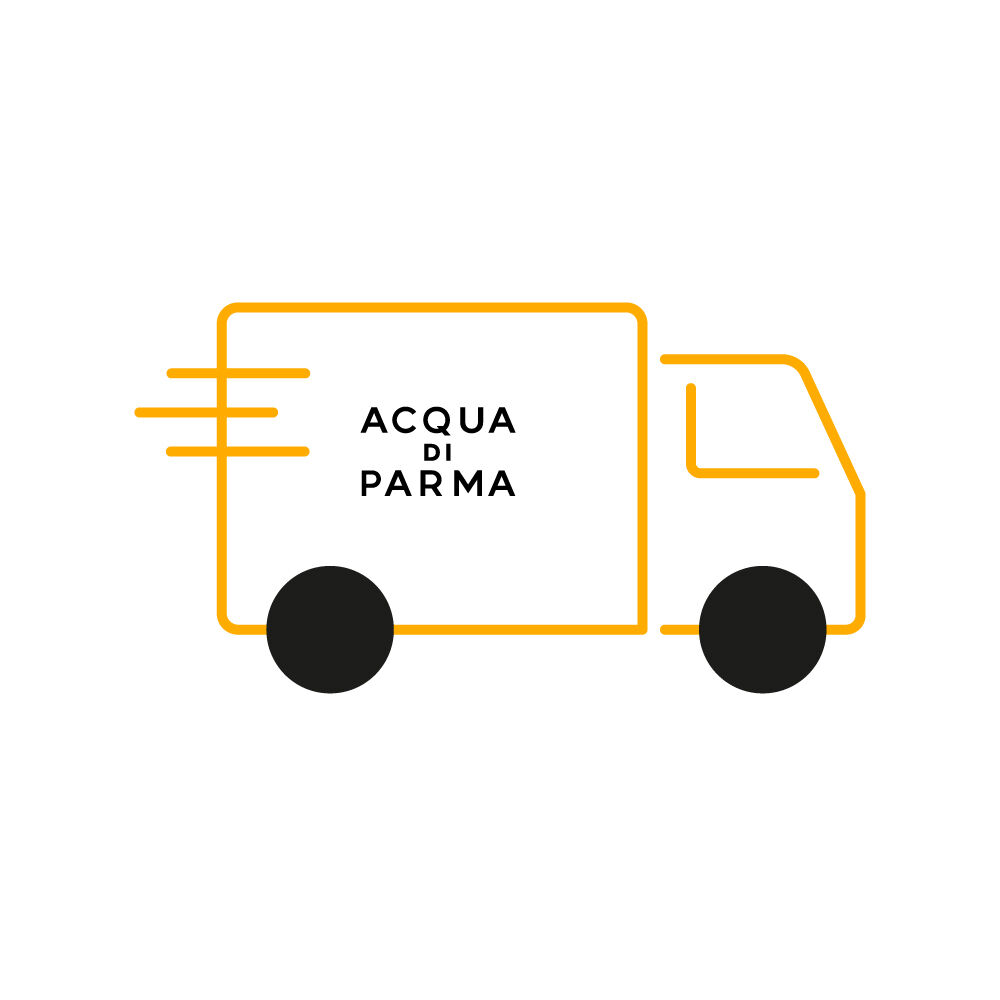 Complimentary Delivery
Enjoy complimentary delivery on all orders