Take a look at the product on your smartphone to enter the AR mode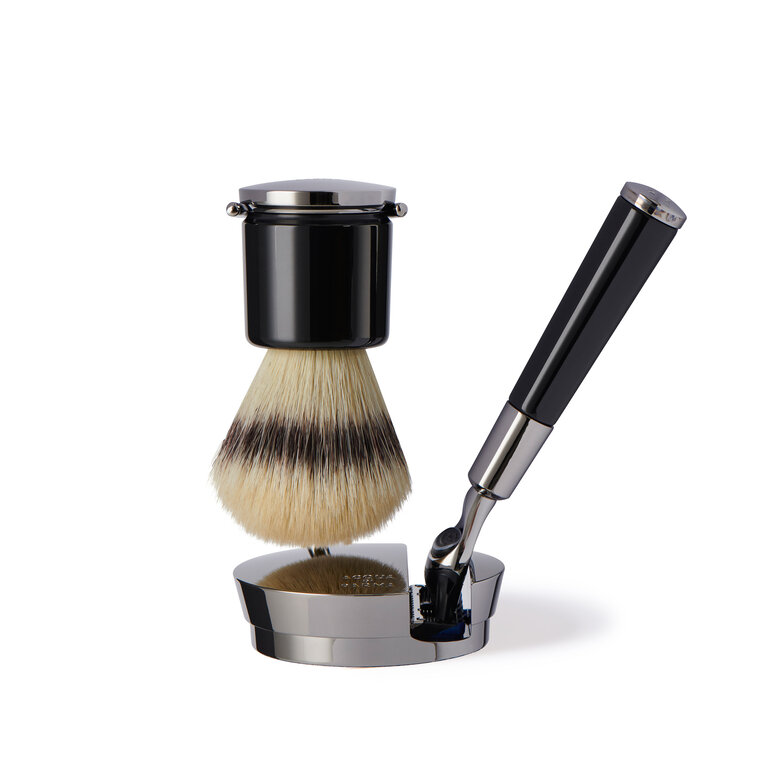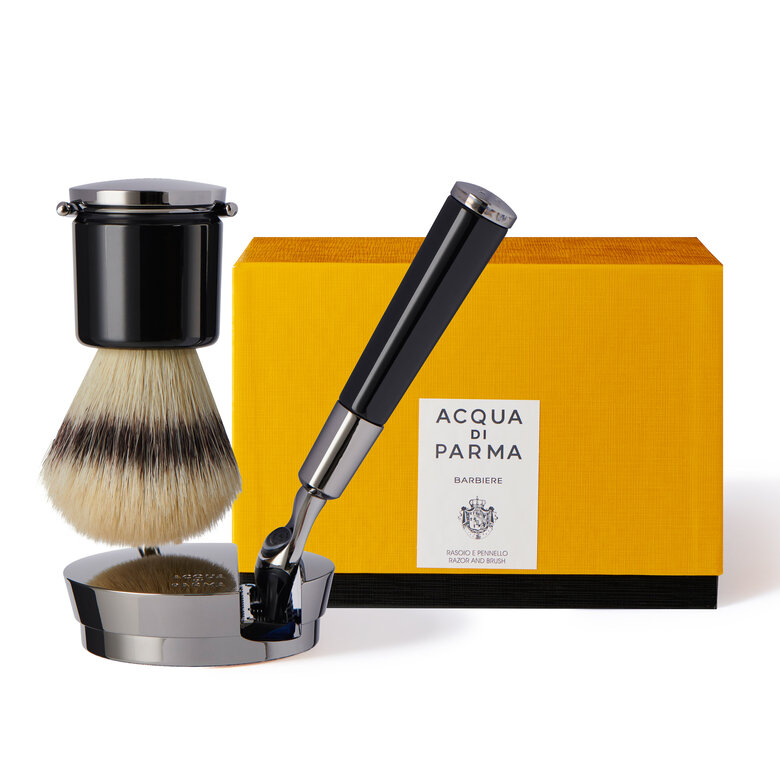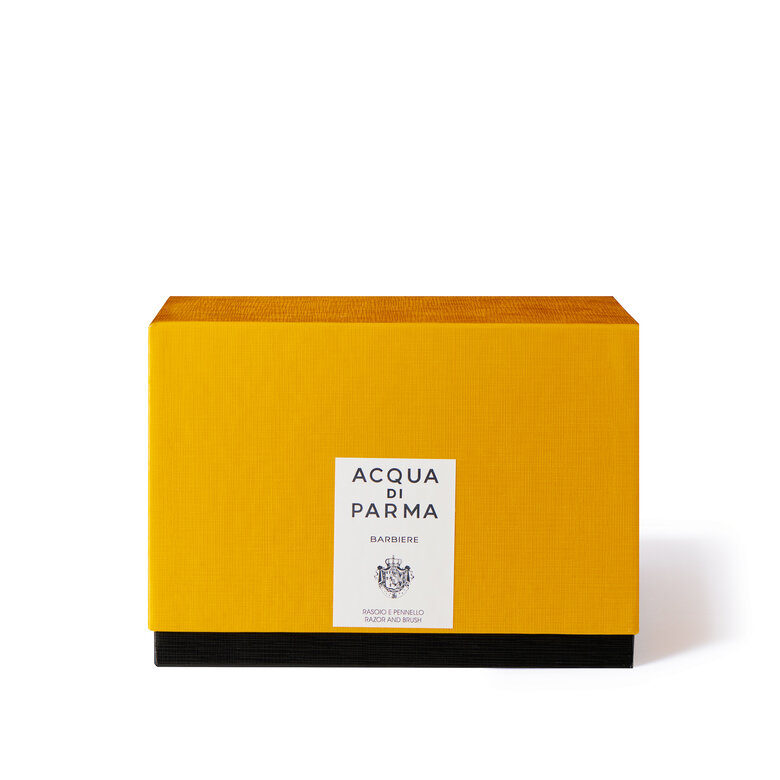 This item is currently not available
ADP52024-ONESIZE
Elegant and functional, this stainless steel stand is the perfect accoutrement to your shaving ritual. Its dedicated space for both the shaving brush and the razor keeps the two objects in optimal positions to prolong and maintain their functionality.
A deluxe stand to store and hold the Shaving Brush and Razor in elegant stainless steel. The Shaving Brush, expertly handcrafted in Italy with a 24mm diameter synthetic hair cuff, is an essential accessory for a perfect shave. Its soft bristles create a rich, soft and compact foam for easy shaving. The Fusion Razor, specially weighted and ergonomically hand-crafted for optimum handling, is made for functionality and ease-of-use. To be used with Proglide® Fusion blades. Note: FUSION PROGLIDE® e GILLETTE® is a registered trademark of GILLETTE COMPANY. ACQUA DI Parma and BARBIERE are not registered trademarks of the GILLETTE COMPANY but are separate entities with no relations to the Gillette Company. Direction for use: To ensure durability of your shaving accessories, always carefully rinse and pat dry the metal part of the Shaving Razor and the Brush with a soft pad after use. Place the Brush in the designated stand to allow for proper drying with hair facing down.
HOW DOES IT WORK?
The subscription plan ensures that you will never run out of your Acqua di Parma essentials. They will be shipped to you regularly at monthly, 2 monthly, or 3 monthly intervals, starting from your preferred date.
YOUR SUBSCRIPTION
Please activate your account to be able to log in and manage your subscriptions. You can change your delivery frequency, pause or cancel your plan at any time.
NEED HELP?
If you have any questions or require assistance, we are available at +390498599388 or send us an email at support@acquadiparma.it
OUR UNIVERSE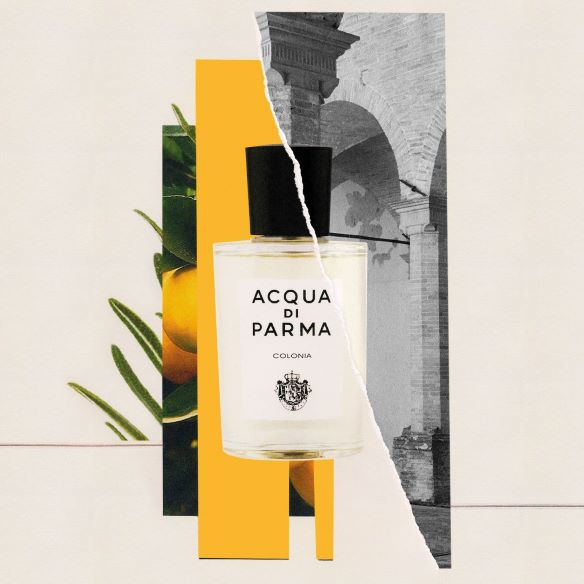 OUR ICONIC COLONIA
Originally created in 1916, Colonia is the definition of a timeless classic: an uplifting citrus-blend that evokes the scent and soul of Italy.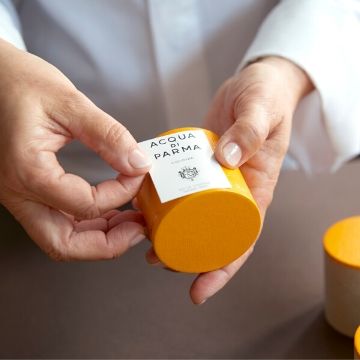 MADE IN ITALY
All Acqua di Parma products are made in Italy by traditional craftsmen using only highest quality materials.