Chinotto di Liguria diffuser
Diffuse lingering scents of seductive bittersweet Chinotto notes to fill your home with memories of the Ligurian coast.
A delight in sight and scent, the diffuser is a great design addition to your home. The seductive bittersweet notes of the Chinotto take us to the rocky Ligurian coast where the beauty lies in sun-reflecting waves and a caressing gentle breeze. The rare Chinotto fruit is a true symbol of a sensorial journey across the traditions and wonders of this fascinating land.

Duration: 10-12 weeks

NOTE: All diffusers come packaged with black rattan reeds.
A breezy start, bittersweet notes of chinotto and sparkling notes of mandarin. A blooming heart of jasmine and geranium eases off with dynamic and vibrant notes cardamom and rosemary. A tranquil base of patchouli and musk.

Tasting Notes: Chinotto, Mandarin, Jasmine, Geranium, Rosemary, Cardamom, Patchouli, Musk
YOUR UNBOXING EXPERIENCE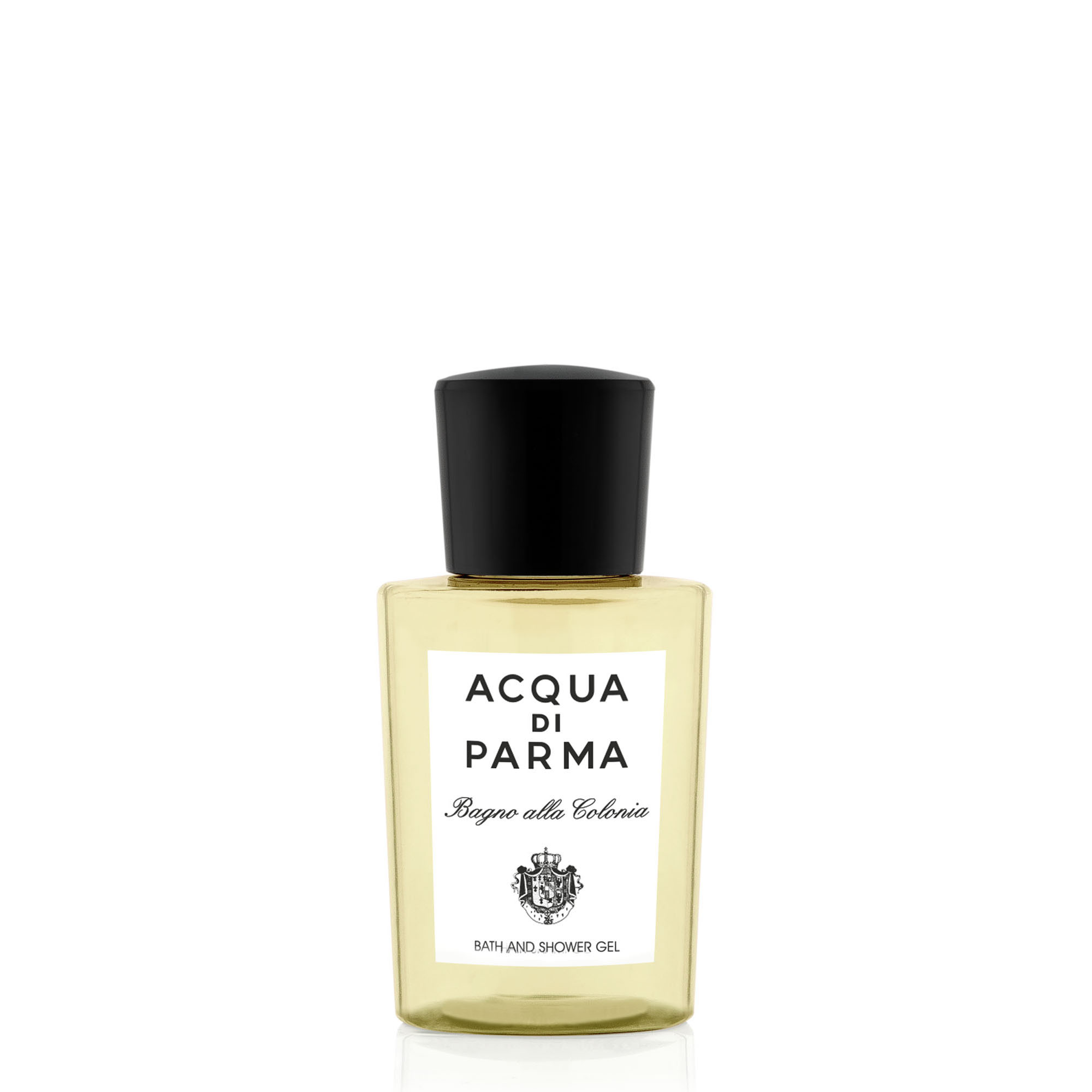 Enjoy a welcome gift
Create your Acqua di Parma account and receive a Colonia shower gel 40 ml gift with your first purchase as a registered user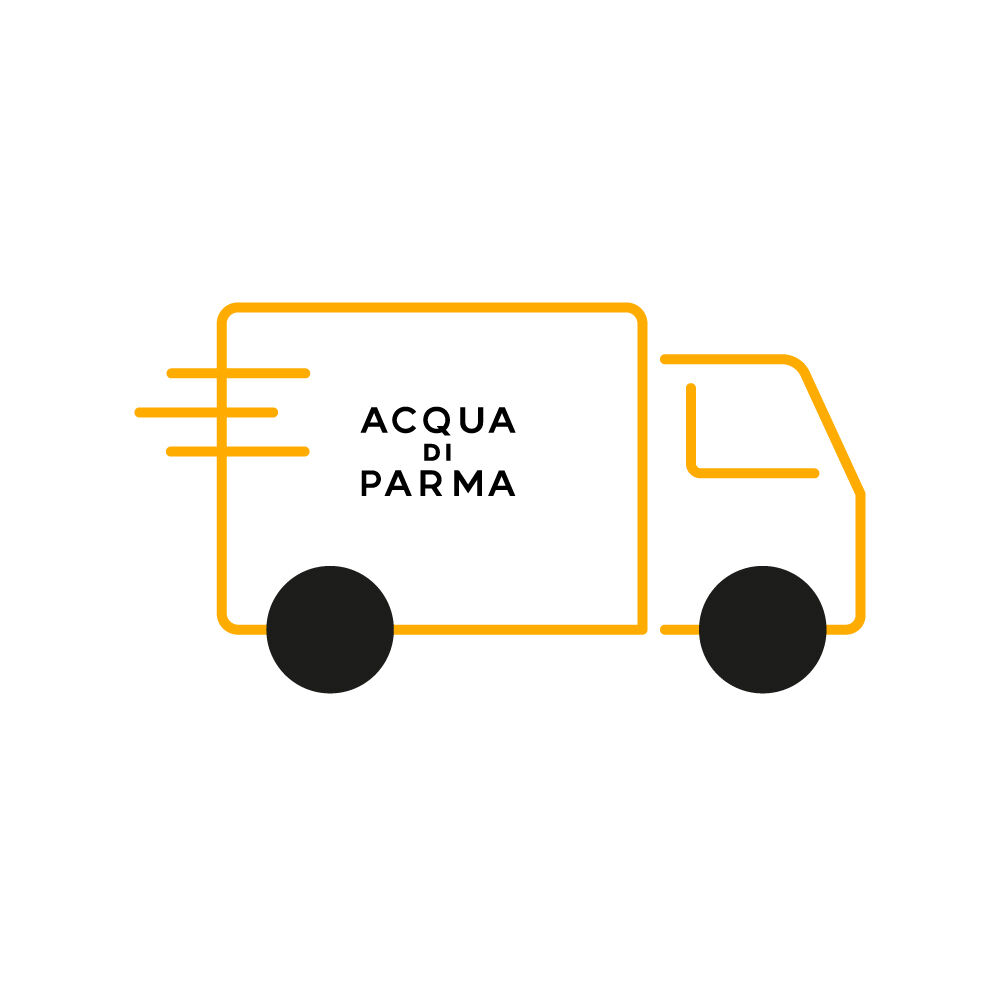 Complimentary Delivery
Enjoy complimentary delivery on all orders for a limited time only