Ease into a sense of serenity where the tranquillity of a villa's garden by the lake finds harmony in the captivating scents of its flowers.
Diffuse lingering scents that transform your home into a garden of tranquillity. Immerse in the quiet of the garden of an elegant villa by the lake, lulled by the soothing sounds of water lapping against the shore and soak in the captivating scents of the flowers.

Duration: 10-12 weeks

NOTE: All diffusers come packaged with black rattan reeds.
Fresh air exudes an enchanting blend of morning dew, fresh flower petals and aquatic notes. An experience of sophisticated lightness enveloped in a soft and delicate embrace of musk.

Tasting Notes: Calabrian Bergamot, Lily of the Valley, Cyclamen, Aquatic Notes, Musk, Amber
YOUR UNBOXING EXPERIENCE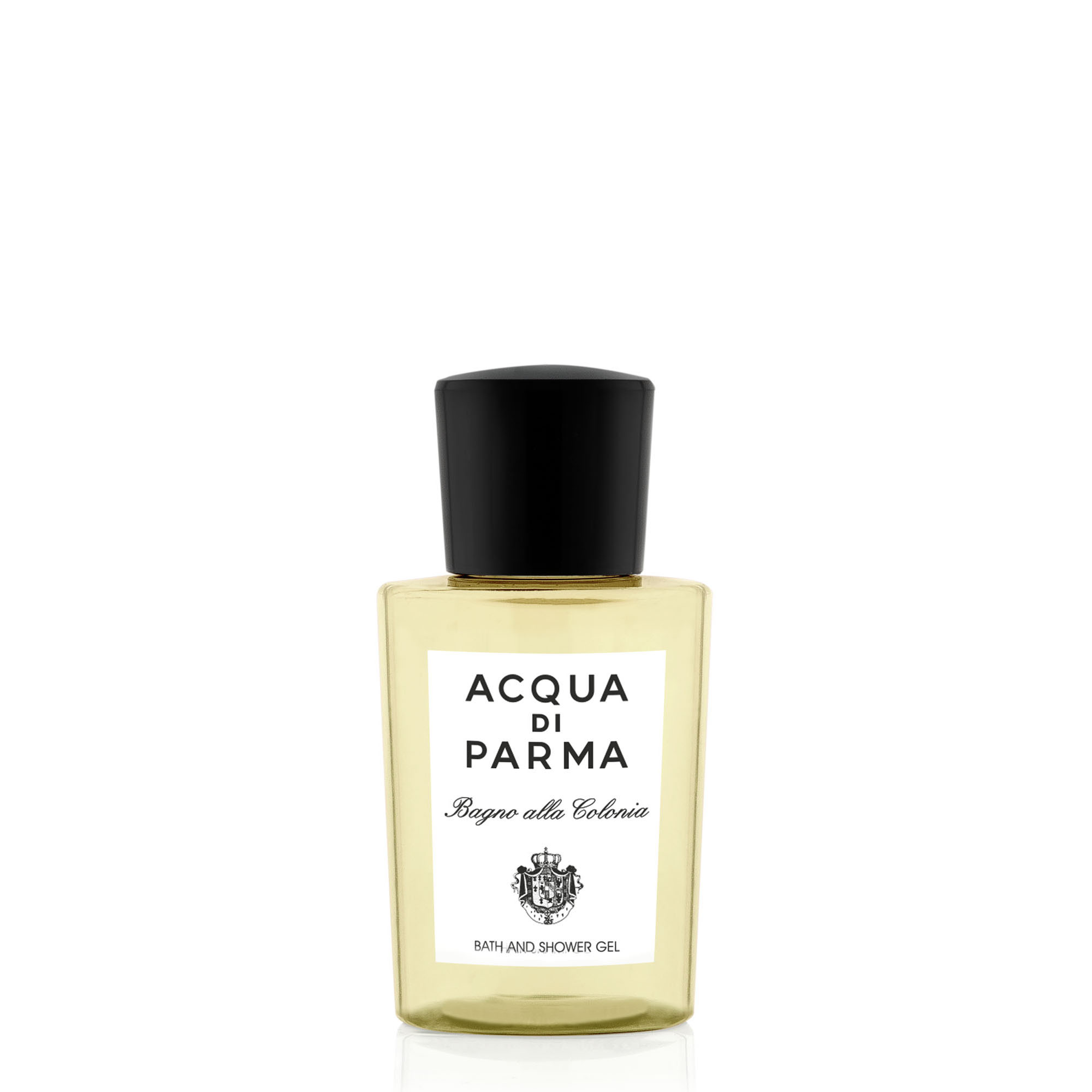 Enjoy a welcome gift
Create your Acqua di Parma account and receive a Colonia shower gel 40 ml gift with your first purchase as a registered user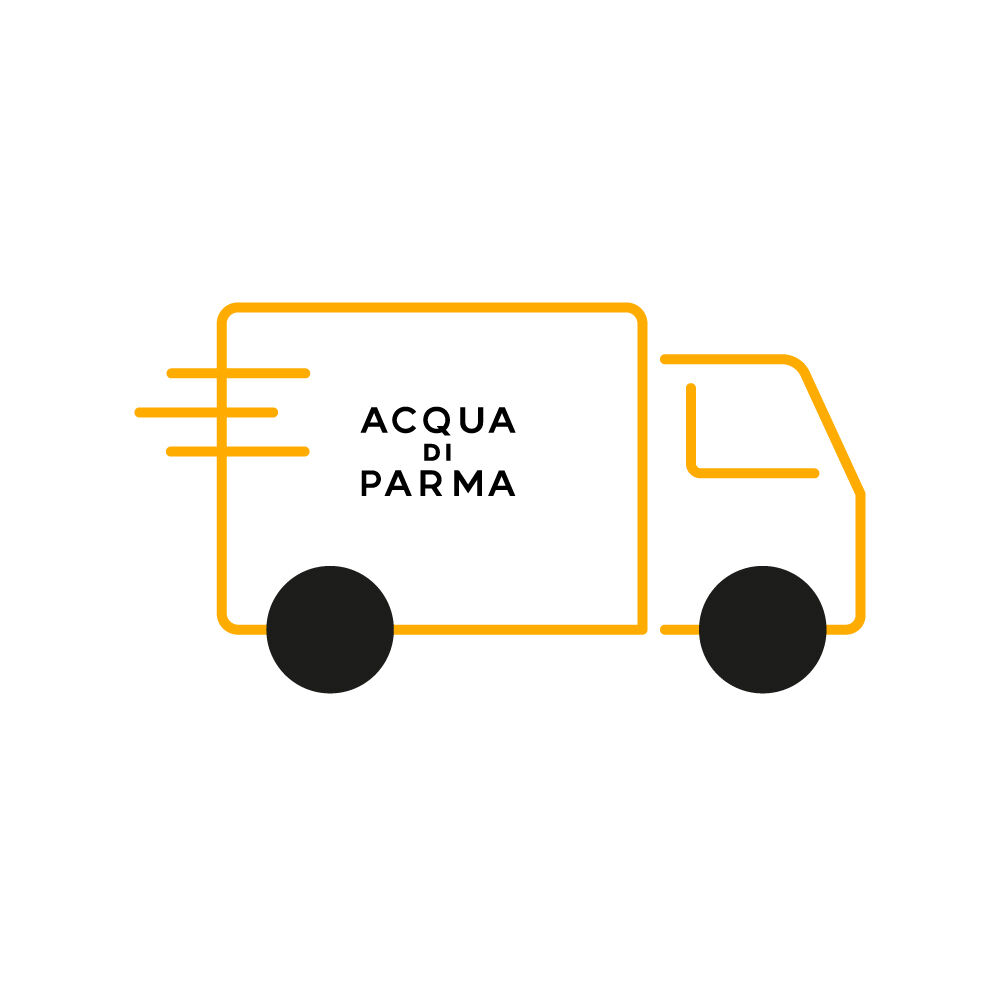 Complimentary Delivery
Enjoy complimentary delivery on orders over £100