£999,999.99
Take a look at the product on your smartphone to enter the AR mode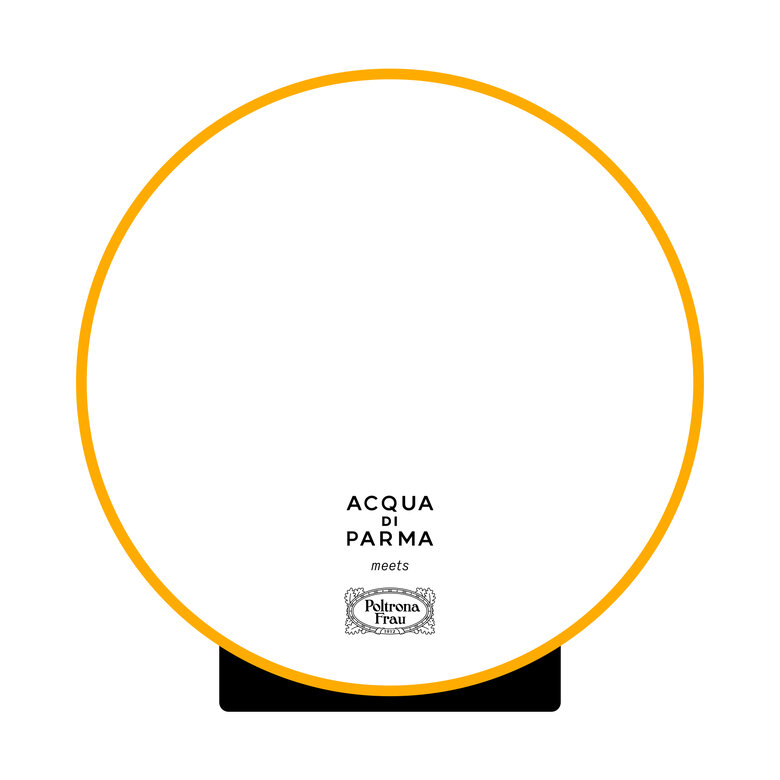 Download the instruction manual for your diffuser here
If you need further assistance, get in touch with our Customer Care service
Complimentary gift on all orders over £150
Complimentary Delivery on all orders
Free Samples With Purchase
Order by 13th Dec to ensure your items arrive in time for Christmas
The first room diffuser combining design, home automation and a unique experience. An original, innovative way to experience home fragrance, offering the possibility of modulating the olfactory atmosphere according to individual preferences
Acqua di Parma and Poltrona Frau present the first Smart Home Diffuser, an innovative combination of design and home automation developed by GamFratesi. Together, the two historic brands - both icons of the "Made in Italy" craftmanship - have developed an avant-garde object and an enveloping multi-sensorial experience. The result is a cutting-edge object in which the tactile and aesthetic values of PELLE FRAU® meet the fresh, luminous fragrances of Acqua di Parma's Home Collection.
The device can diffuse up to three alternating fragrances into the air. If connected to Internet through a Wi-Fi network, it can be managed through a smart phone application or on a PC through a dedicated website. Alternatively, it can also be used off-line with the dedicated buttons.
TECHNICAL INFORMATION
The diffuser is equipped with a rechargeable battery, so it can also be used wireless.
The diffuser is recommended for spaces measuring approximately 30m2
On average, each fragrance refill lasts for 60 hours at medium intensity.
Lithium-Ion battery
Dimensions: 260mm x 125mm x 260mm
Weight: 2,5kg
COVER FOR AIROUND® SMART HOME DIFFUSER
The cover for the Airound® Home Diffuser, created by Poltrona Frau in collaboration with Acqua di Parma, is a cutting-edge product that combines precision and poetry with simplicity and elegance. Designed by the GamFratesi duo, the circular cover is inspired by the famous yellow Parma hat box, and is branded with the "Acqua di Parma" and "Poltrona Frau" logos. It is upholstered in fine Pelle Frau® leather, expertly hand crafted with stitching and bespoke details. The Airound® Smart Home Diffuser cover comes in four different colours, as well as the Saddle Leather finish.
HOW DOES IT WORK?
The subscription plan ensures that you will never run out of your Acqua di Parma essentials. They will be shipped to you regularly at monthly, 2 monthly, or 3 monthly intervals, starting from your preferred date.
YOUR SUBSCRIPTION
Please activate your account to be able to log in and manage your subscriptions. You can change your delivery frequency, pause or cancel your plan at any time.
NEED HELP?
If you have any questions or require assistance, we are available at +390498599388 or send us an email at support@acquadiparma.it
YOUR UNBOXING EXPERIENCE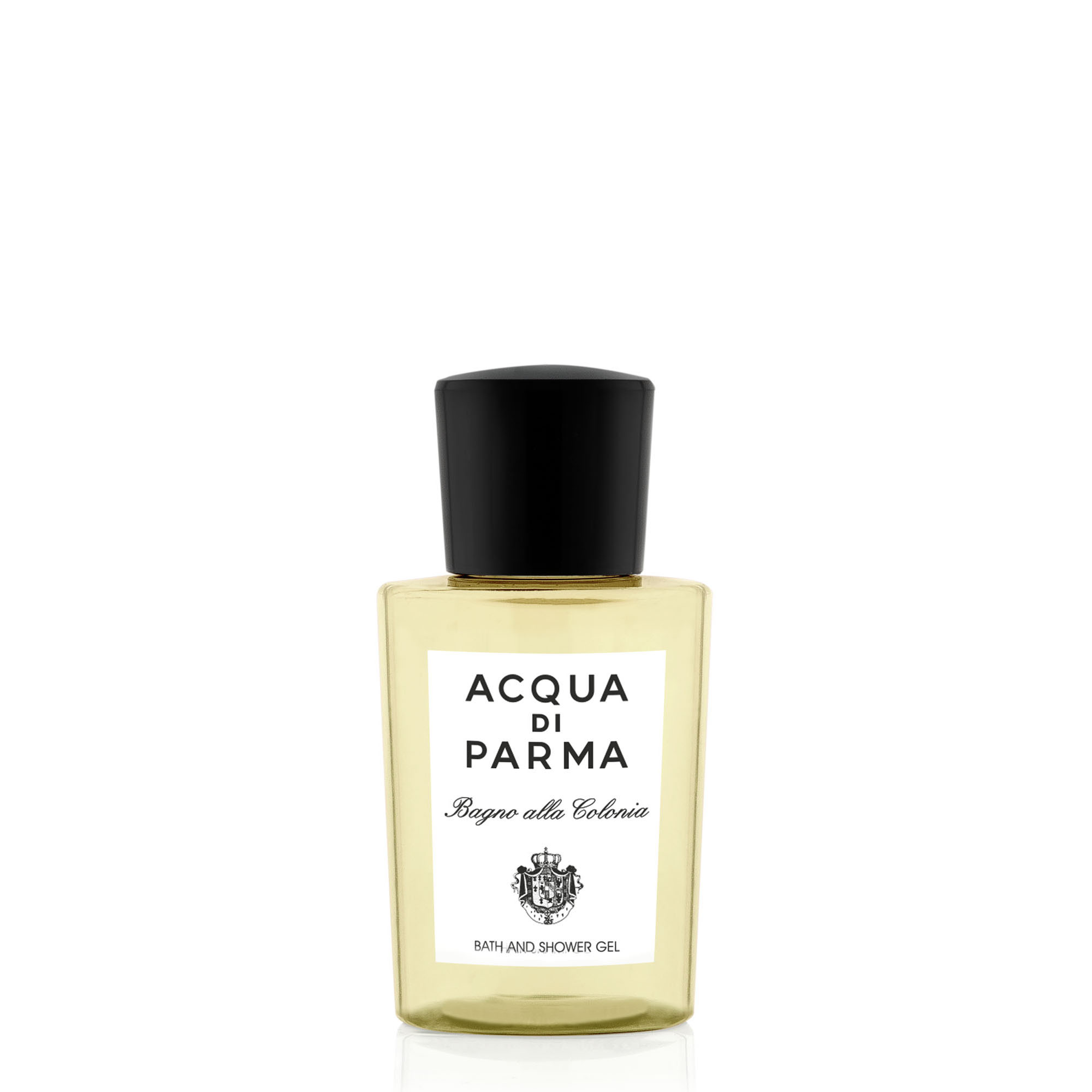 Enjoy a welcome gift
Create your Acqua di Parma account and receive a Colonia shower gel 40 ml gift with your first purchase as a registered user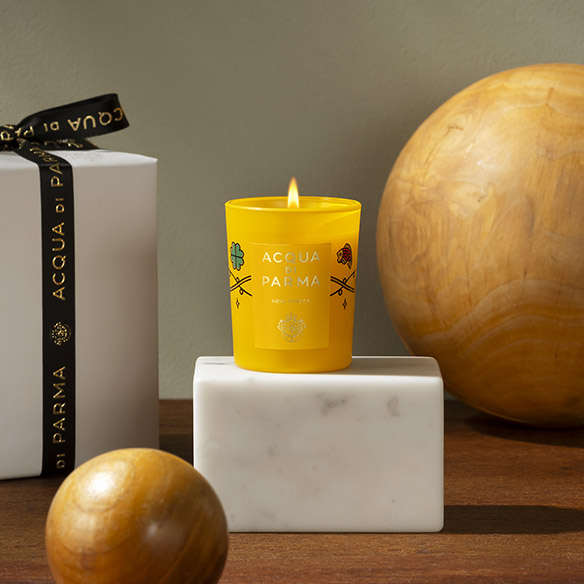 A gift for you
Receive a beautifully scented 28g Neve Fresca candle on all orders with all orders above £150